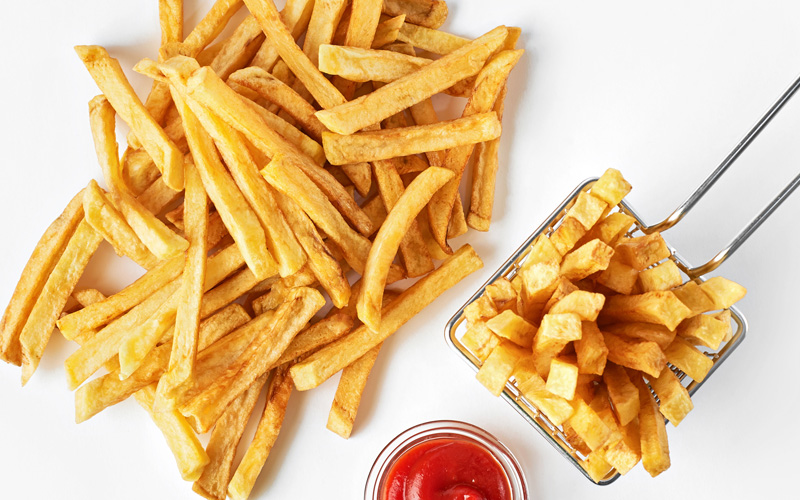 Real 'slap' chips!
Hand made chips – made fresh daily. Our Potatoes are selected for the perfect traditional slap chip.
Variety of Delicious Meals
We got all your favourites covered; Burger & Chips, Russian & Chips and Pap & Wors.
Southern style
Our Chicken is sourced with our customers in mind. Bigger, juicier and packed with value for everyday meals. Our southern breading coating is specially mixed for perfect flavour and texture.
Contact Us
Compliments or complaints? We want to hear it all!